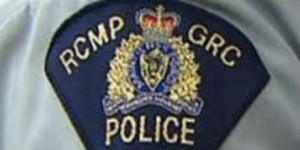 One person is dead and a second person has been hurt in an explosion and fire at a home in western Saskatchewan.
RCMP say the blast happened at a residence south of Maidstone late Wednesday afternoon.
A man was found dead inside the home while the second person, who was believed to have been outside at the time of the blast, suffered non-life-threatening injuries.
Police say there was significant damage to the home.
The cause of the explosion is under investigation, but Mounties do not suspect any criminal involvement.
They also say there are no concerns about local natural gas lines.
(The Canadian Press)