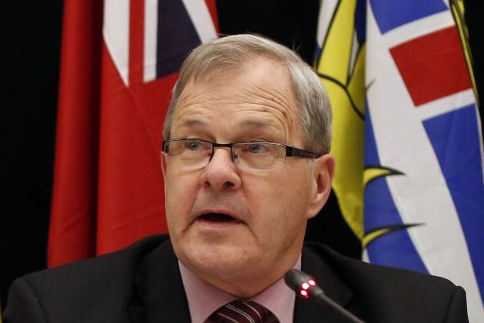 Federal agriculture minister Lawrence MacAulay has completed the first portion of his ten-day trade mission to China.
MacAulay is leading the largest-ever Canadian farm trade delegation to China, with over 100 industry representatives.
The trade mission is showcasing Canada's farm products and MacAulay is meeting with senior Chinese officials to discuss market development and business opportunities.
China is Canada's second largest trading partner, after the U.S.
Over the past three years, bilateral agriculture and food trade between Canada and China has increased 13 per-cent to reach 7.7 billion dollars.
Over 120 Canadian exhibitors are participating in the China Fisheries and Seafood Expo in Qingdao and in the Food and Hospitality China trade show in Shanghai.