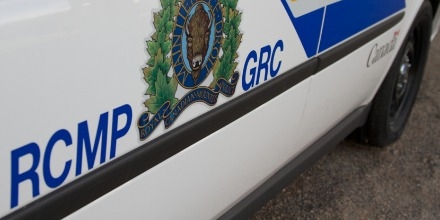 A Saskatchewan man is facing a murder charge in the death of his 53-year-old father.
RCMP say they got a report early Tuesday morning of a semi-trailer truck being stolen from a farmyard north of Kerrobert, about 180 kilometres west of Saskatoon.
A short time later, Mounties discovered the body of Johan Klassen Sr. in a home in the town and later determined his death to be suspicious.
Police started looking for a person of interest and found the allegedly stolen semi stuck in more than a metre of water, several metres from the shore of a slough northwest of Luseland, Sask., near the Alberta boundary.
They say a man inside the cab wouldn't get out, but he was eventually arrested when the RCMP's tactical team arrived at the scene.
Johan Klassen Jr., a 26-year-old Kerrobert resident, was to appear Friday in a Saskatoon courtroom on a charge of second-degree murder.
(The Canadian Press)