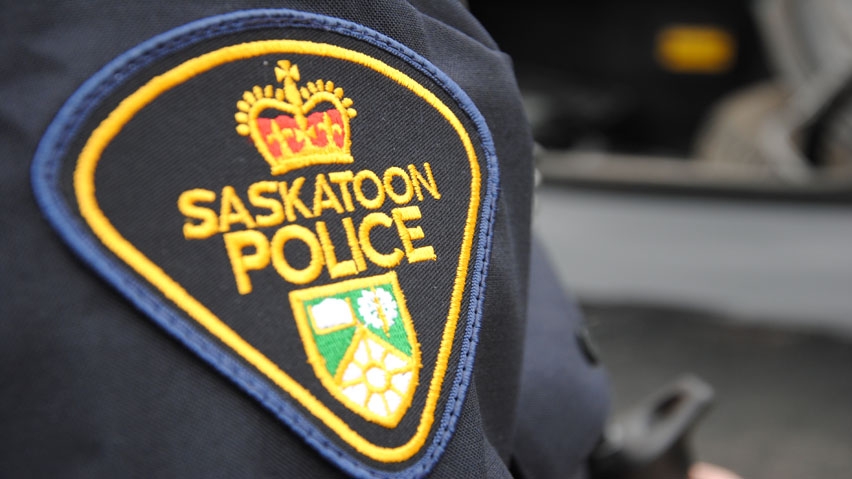 A Saskatoon police officer has been placed in an administrative position as police begin an investigation into if his use of force played a role in a 21 year old man's death.
Saskatoon Police Chief Clive Weighill says the incident on October 23 led officers to believe firearms and ammunition were in a stolen truck.
The suspects inside refused to stop for police and evaded officers before colliding with a post and a fence in the 100 block of Bowlt Crescent.
The 21-year old man, now identified as Jordan Bruce Lafond, was located underneath the rear of the truck.
Weighhill says officers on scene attempted to take him into custody and physical force was used to handcuff him.
Mr. Lafond was transported to Royal University Hospital where he died the following morning.
The other suspect, a 20-year old man was arrested as he ran from the vehicle.
Four firearms and ammunition were recovered from the truck.
Initial investigation shows physical force was utilized by officers when apprehending the two men and while making the arrest an officer in the kneeling position, used his knee to subdue Mr. Lafond.
Oversight for the investigation is being provided by the Province of Saskatchewan.