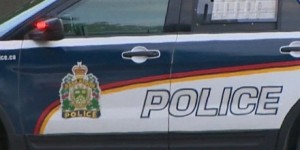 A 25-year-old man is in custody and facing charges, after a break and enter early Saturday morning.
Around 2:45 a.m., Saskatoon police were called to the break and enter in the 400 block of Berini Drive.
With help from both the air support and K-9 units, the man was located and arrested at a residence in the 1500 block of Forest Drive.
The man will appear before a Justice of the Peace later Saturday.