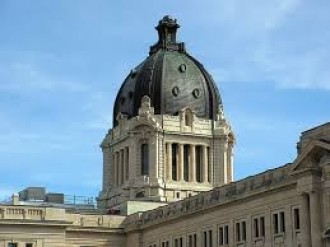 The NDP is raising concern about unemployment in Saskatchewan on the ninth anniversary of the Wall government coming to power.
Opposition leader Trent Wotherspoon says 42 hundred jobs have been lost in Saskatchewan in the past month.
He says 11 thousand fewer people in Saskatchewan are working now compared to one year ago.
He says unemployment is at seven per-cent in the province.
Premier Brad Wall says low commodity prices are causing problems for some businesses but he points out the province has the second best job creation record in Canada.
Since coming to power, the Premier says the province has 60 thousand more jobs and he will continue to push for economic development.
Wall points out the province's population has grown by 100 thousand people since the SaskParty came to power nine years ago.