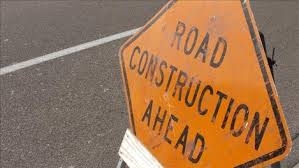 Regina road crews will be doing repairs to the water system Monday:
6th Avenue North – Albert Street to Angus Street. 6th Avenue North westbound will be closed and eastbound will be restricted to one lane for one day.
Angus Street – 6th Avenue North to Reilly Avenue. Angus Street between 6th Avenue North and Reilly Avenue will be closed.
Drivers are reminded to slow down in construction zones and consider alternate routes.