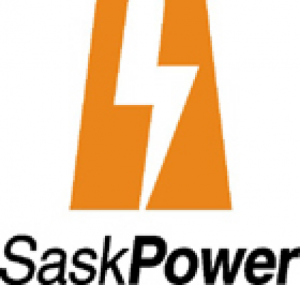 SaskPower bills went up in Saskatchewan by 5-percent on July 1, with the crown looking for another 5-percent increase on January 1, 2017.
However, the Saskatchewan Rate Review Panel is saying no to that request.
The panel is instead recommending the increase on January 1 be only 3-and-a-half percent.
Chair Albert Johnston says there was great concern about adjusting to two increases in such a short time by the public and industrial users.
The panel is also recommending SaskPower undertake an comprehensive engagement process for its future plans.
If approved, the increases would result in the average monthly residential power bill by just over 5-dollars in July with another 3.71 in January.