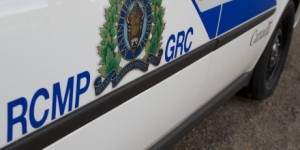 Saskatchewan RCMP say they are asking for an independent investigation after a man drowned while trying to flee them on Monday.
A release from RCMP says a man tried to evade police by swimming through a body of water in the Unity region, but he did not make it and ended up drowning.
Moose Jaw police will conduct the external investigation, with the ministry of justice being asked to appoint an independent observer.
This incident comes on the heels of another incident in the Onion Lake region where a man died Saturday after fleeing police in his vehicle which he lost control of eventually rolling it.
In that incident, RCMP say they had called off the pursuit citing safety reasons.
Regina police are investigating.