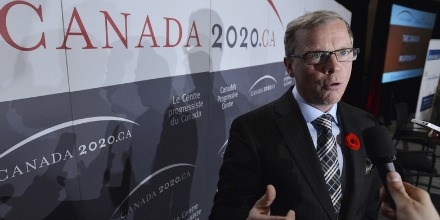 Premier Brad Wall says a motion has been denied for both parties to support a motion to the federal government to implement a well completion program.
Wall says there are more than a thousand wells in Saskatchewan that need to be capped.
He says they've priced out the program to cost about 156-million dollars.
The government has suggested the program before, saying it would create jobs.
Wall says the federal government could take money from Saskatchewan's equalization payments to implement the program.
Alberta has said that province — despite having about seven times as many orphan wells as Saskatchewan — will not seek federal money because "industry should continue covering costs related to remediating abandoned wells."
Wall says he was disappointed to see the NDP shoot down the motion in the legislature.