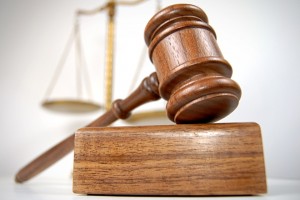 A man has pleaded guilty to manslaughter and indignity to human remains in the death of Monica Burns.
40 year old Todd  McKeaveney was sentenced to 13 years in jail on Tuesday. He was charged with second degree murder after the body of Burns was found along a snowmobile trail north of Prince Albert, but pleaded guilty to the lesser offense.
Court heard McKeaveney and Burns first met at a store with him asking her to hang out. She accompanied him to his home where they shared cocaine with Burns then asking McKeaveney for money.
When he refused, she threatened him with a needle resulting in an altercation in which he beat her to death with a flashlight
During the investigation, RCMP sent out pictures of two black rugs found with the 28 year old woman's body. McKeaveney was charged the next day.
Burns is origially from the Sturgeon Lake First Nation, but was living in Prince Albert at the time of her death.
After accounting for time already served, McKeaveney will spend 9 years and 3 months in jail.
(CJWW)