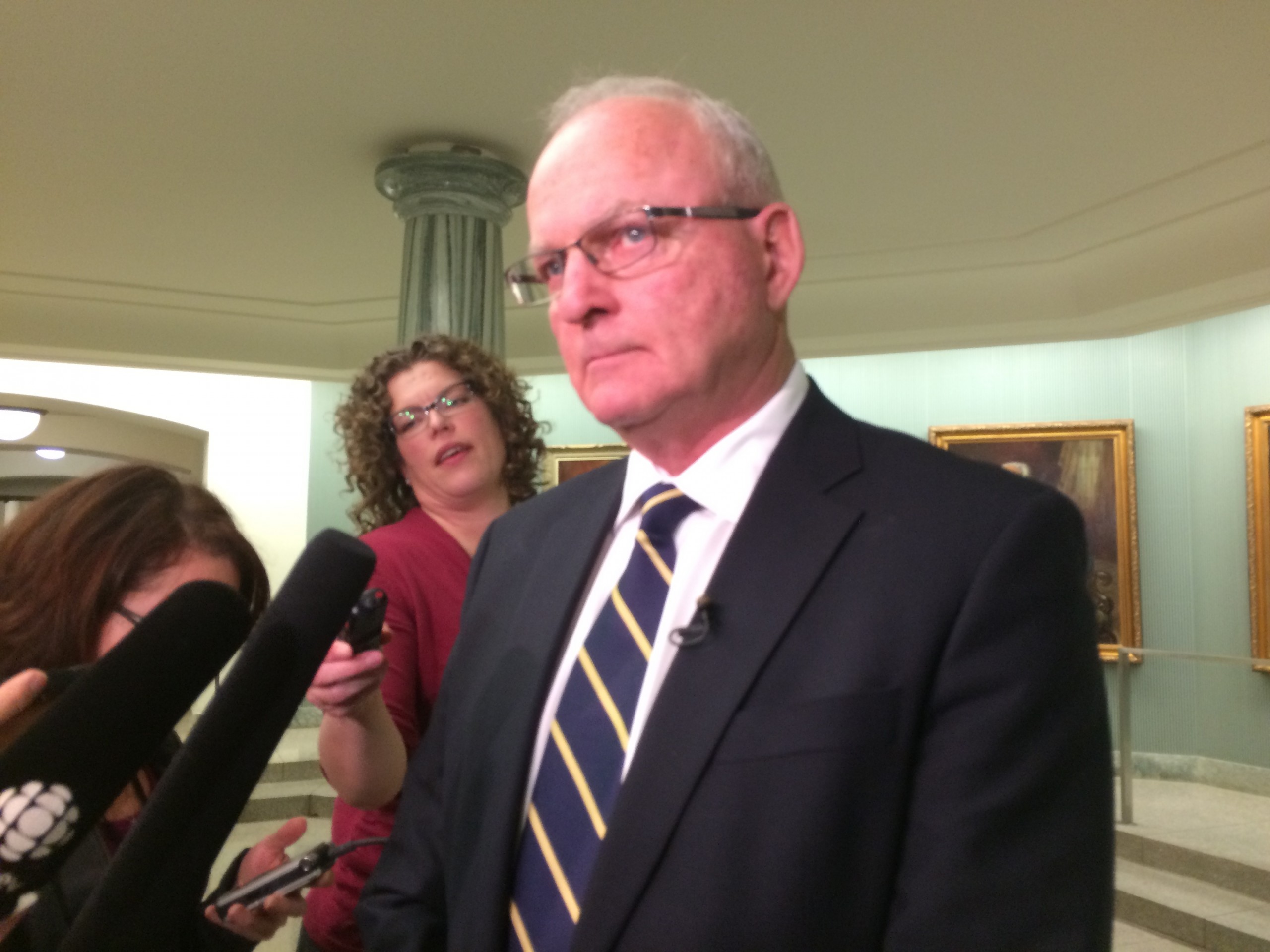 Agriculture minister Lyle Stewart has signed a memorandum of Co-operation with Fertilizer Canada.
Stewart says the agreement is designed to promote proper fertilizer application practices on farms across Saskatchewan.
The program supports what's called a 4R Stewardship for fertilizer application, which means right source, right rate, right time, and right place.
Stewart says the program will help farmers continue to improve efficiency and grow more food.
The alliance strengthens existing environmental stewardship to help farmers adopt science-based fertilizer application practices.