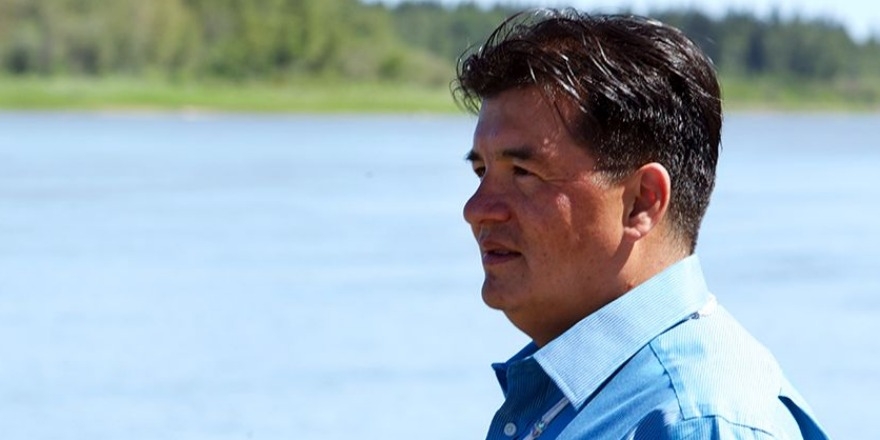 The FSIN and the Prince Albert Grand Council want to develop a First Nation driven solution for the suicides in the north, based on youth input.
They are hosting a youth crisis gathering on December 5th & 6th in Prince Albert.
FSIN Chief Bobby Cameron says it has been tragic to see communities lose their youth to suicide. He believes a big part of the solution lies with the RCMP and the drugs being sold in the north.
In the last month and a half, six girls between the ages of 10 and 14 have committed suicide in northern communities.
Cameron says they will be inviting the Premier and the new Children's Advocate to the event to ensure they hear about the issue directly from the youth who are hurting.