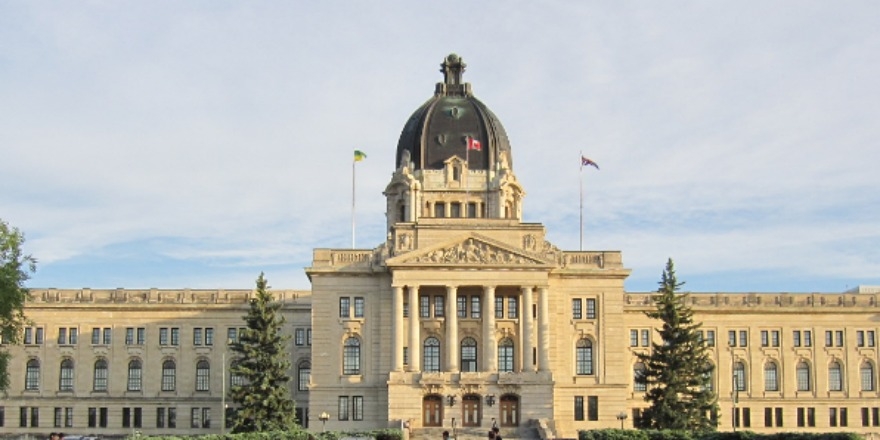 The NDP is criticizing the Wall government for 20 recent lay-offs in the Regina Qu'Appelle Health region.
Opposition health critic Danielle Chartier says the lay-offs come at the same time a manager is hired to deal with understaffing.
Chartier says health care cuts have a serious impact on mental health services and should be reversed.
Health minister Jim Reiter says health care is taking very seriously and the changes reflect scheduling changes.
Reiter quotes the Health region as saying there will be no drop in services.
He says the SaskParty has increased funding by 57 per-cent in the Regina Qu'Appelle Health region.
Reiter says the province has added 650 more doctors and 3 thousand more nurses since the SaskParty came to office.