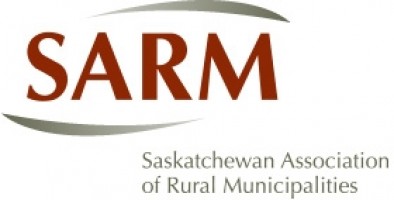 Crime in rural areas will be one of the issues discussed at the SARM mid-term convention this week in Saskatoon.
Saskatchewan Association of Rural Municipalities President Ray Orb says the Commander of RCMP "F" Division will speak to reeves and councillors.
Two resolutions about access to private property will be debated by reeves and councillors.
One asks SARM to lobby the provincial government to change the Trespass to Property Act.
It would require obtaining permission from property owners prior to entering privately owned land.