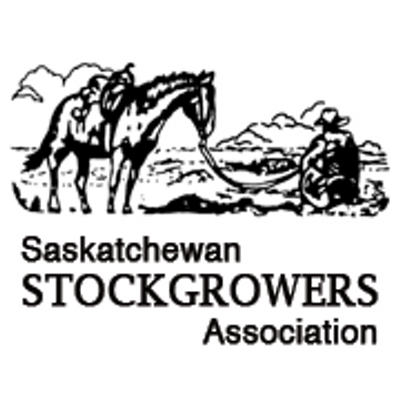 The Saskatchewan Stock Growers Association is launching a Beef Drive to help Saskatchewan food banks.
Members are being asked to help by contributing an animal or by donating cash to defray the cost of processing an animal.
The beef will be processed into hamburger for distribution through food banks across Saskatchewan.
Stock Growers president Shane Jahnke says ranchers are legendary for their willingness to help out a neighbour, and he hopes the Beef Drive will help people put good nutritious food on the table.
Fresh protein is difficult for food banks to collect, so a bulk donation like this is welcome.
Jahnke says the Stock Growers have set a goal of one thousand pounds of hamburger.
So far, Western Prime Meat Processors in Weyburn and Treen Packers in Swift Current are accepting donated animals, and are offering a significant discount on processing.
The Stock Growers has sent out a letter to other provincially inspected packing plants, and the list is expected to grow.