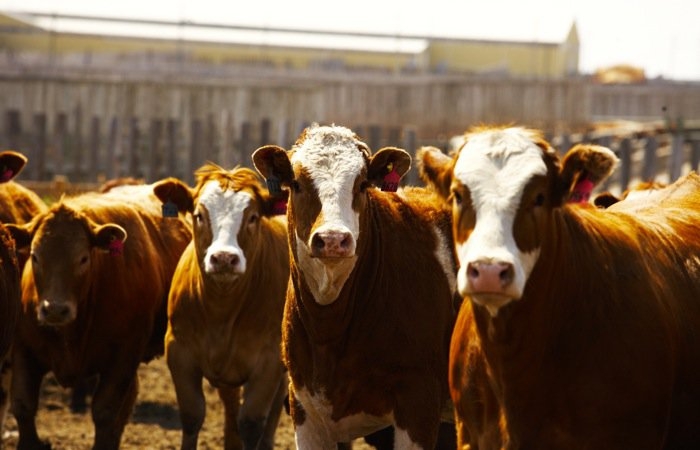 The food safety investigation into a case of bovine tuberculosis in an Alberta cow now extends into Saskatchewan.
The Canadian Food Inspection Agency says two farms in Saskatchewan are under quarantine along with 30 farms in southeastern Alberta.
Chad MacPherson, manager of the Saskatchewan Stock Growers Association, says one quarantine involves only a pasture.
He says the second quarantine involves a ranch in the southwest.
He says the ranch was placed under quarantine based on a trace-out from the farm in Alberta where the infected cow was from.
The CFIA says the process of testing cattle and tracing where the animals have lived is expected to take months.