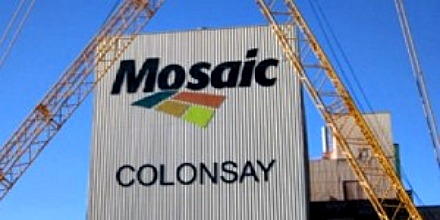 Workers at Mosaic Potash's mine in Colonsay have been told they can go back to work next month.
It had been expected the notice to go back to work would happen in January, but the company decided to start operations again early next month after putting it into an "idle" position last July affecting over 300 workers.
United Steelworkers local 7656 president Barry Moore thinks the decision to open earlier than expected relates back to a new contract being signed.
Moore says workers are happy to get back to work.