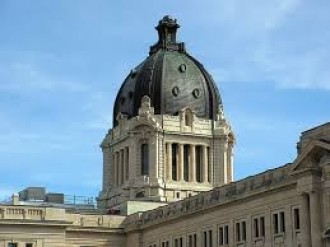 The NDP is raising concern about suicide prevention programs in nothern Saskatchewan.
NDP critic Buckley Belanger says the much-promoted 811 phone line for suicide prevention has no one to answer in the middle of the night.
Rural and remote health minister Greg Ottenbreit says an alternative is available and the province is making a major effort to stop suicides in the north.
He says an expanded presence is being made among health care professionals in the northern part of the province to prevent suicides.
The suicide issue was brought to the forefront in the past month when six young people committed suicide across the northern part of Saskatchewan.