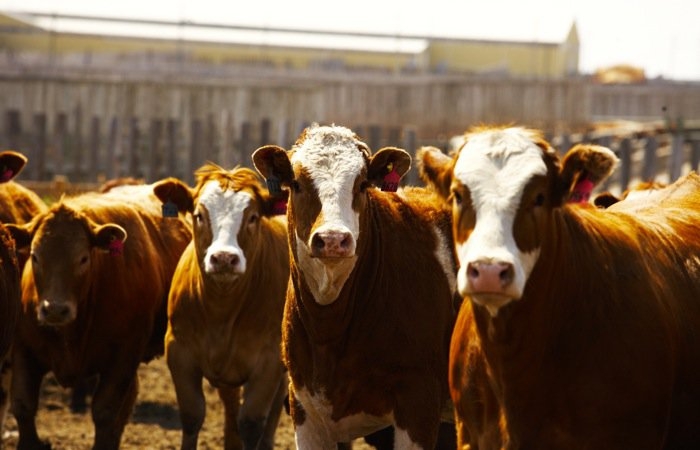 Feeder cattle prices were mostly moving upward in the latest price outlook from the Saskatchewan ministry of Agriculture.
Feeder steers were higher in all weight categories except for the heavy weight over 900 pounds.
Feeder steers in the benchmark 5 to 6 hundred weight category were up 3 dollars per hundredweight, averaging 176 dollars.
Feeder heifers were higher in all weight categories except the heavy weight, rising one dollar 32 cents.
A total of 37,874 cattle were sold last week, down from 42 thousand the week before.
The price of D1, D2 slaughter cows declined 3 dollars 36 cents to average 81 dollars 64 cents per hundredweight, while the price of D3 slaughter cows rose 1 dollar 50 cents to average 75 dollars 30 cents.