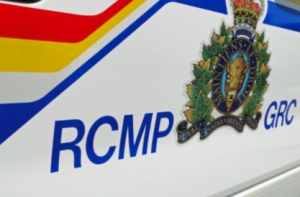 The Swift Current RCMP is pleased with a new initiative to decrease impaired driving incidents.
The RCMP kicked off a new impaired driving prevention initiative in the province that educates the hospitality industry on the consequences of over-serving and allowing patrons to drive away under the influence of alcohol.
On Thursday, November 10, members of the Swift Current RCMP, Swift Current Traffic Services Unit, Swift Current Fire Department and an inspector with the Saskatchewan Liquor and Gaming Authority visited 14 establishments in the city.
12 of the establishments were inspected, while two were closed for business that evening.
RCMP say no charges were laid as a result of the checks, and calls the experience "really positive."
Swift Current Traffic Services members also helped to conduct patrols for impaired drivers around the establishment.
"We are very pleased with our visible police presence in the community and the preventative measures we have undertaken in our ongoing effort in combating impaired driving. We look forward to continuing our initiative at various locations throughout the province, " said Sgt. Al Hofland, Acting Officer in charge of F Division Traffic Services/Combined Traffic Services Saskatchewan.