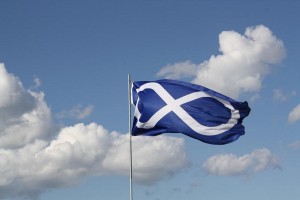 Metis flags are being  raised at Saskatchewan Polytechnic's four  campuses across Saskatchewan on Wednesday
The flag was raised to recognize Louis Riel Memorial Day.
Jason Seright with Sask Polytechnic says the flag raising is a way to celebrate Indigenous people.
There are more than 37-hundred Indigenous students at SaskPoly schools in Saskatchewan.