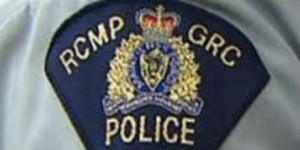 A 35 year old woman faces charges after a single vehicle rollover east of Wolseley on Tuesday afternoon.
RCMP say the three were travelling down the Trans-Canada Highway when the vehicle left the road, rolled and came to rest in the ditch.
The woman has been charged with driving while prohibited, and breaching court-imposed conditions.
She and two men in the SUV with her were all sent to hospital with injuries considered non life-threatening.
The cause of the crash remains under investigation by Indian Head RCMP