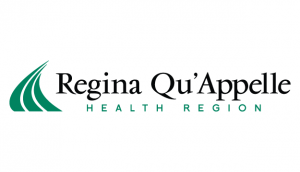 The Regina Qu'Appelle Health Region's 2nd quarter report is not great as it shows they are missing targets when it comes to surgical, emergency room and financial targets.
That report was released Wednesday night.
It shows almost 3000 patients are waiting longer than three months for surgery which is higher than the target of 1934, and translates to around 3500 patients will wait longer than three months for surgery by the end of the fiscal year.
The average emergency room stay is 13 hours with the target time being just under 8 and the deficit sitting at 6.6 million with projections of an overall deficit of 13 million dollars.
CEO Keith Dewar says the health region is doing what it can and will do more. He adds the situation in all three areas would be much worse if weren't for things already being done