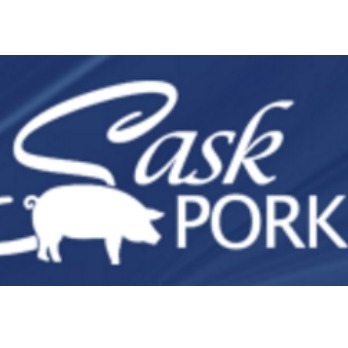 The Saskatchewan Pork Development Board has set a goal to encourage the construction of new finishing spaces by 2018.
Sask Pork Chair Florian Possberg says the provincial industry hasn't seed any new construction of hog production facilities for over 10 years.
He says it is the result of some tough economic times in the hog sector.
Possberg would like to see 100-thousand new finishing spaces within the next two years.
He says the number was picked because it is quite realistic.
He says with barns averaging 2500 spaces, it amounts to only forty barns across the vast expanse of Saskatchewan.
He says those spaces would finish approximately 250-thousand to 300-thousand pigs per year.
He says there is significant slaughter capacity across Western Canada which would benefit from the expanded hog supply.
Possberg adds Saskatchewan has a competitive edge in terms of hog production.
He made the comments Wednesday at the Sask Pork annual meeting in Saskatoon.