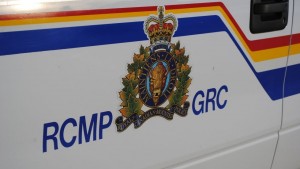 It's believed weather is a factor in a fatal two vehicle collission south of Tisdale yesterday afternoon on Highway 35.
RCMP say a semi and a pickup collided around 12:30 with the 67 year old driver of the pickup being declared dead at the scene.
RCMP say roads were icy, and slushy at the time of the crash.