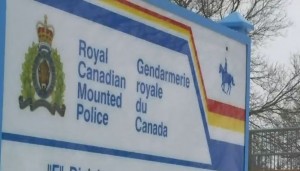 RCMP say the death of a man whose body was found in a provincial park, north of Swift Current is being treated as  a murder
Logan Ring was found dead on Thursday morningin a parking lot near the Rings, Ruts and Remnants trial on the south shore of Lake Diefenbaker in Saskatchewan Landing Provincial Park.
A truck registered in his name was found nearby.
Mounties are asking anyone with information on Ring's activities or whereabouts before the death, on traffic entering or leaving the park between November 14 and 17, or on activity in the area during that time to speak with them.