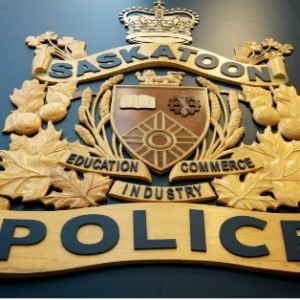 A 47-year-old Saskatoon man is facing impaired driving charges, after knocking out the power in the city's Riversdale neighbourhood Saturday morning.
It happened around 10:30 a.m., emergency crews were called to scene in the 100 block of Avenue O South, where police say the "highly intoxicated" driver had struck several fences and power poles in a back alley.
He will make his first court appearance later this month.