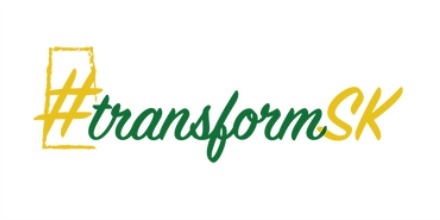 A coalition of Saskatchewan industries is holding public consultation meetings on the transformational changes facing Saskatchewan.
The meetings are being held in 15 communities across Saskatchewan to give the public a voice in the action plan to make Saskatchewan a better province.
CEO of the Saskatchewan Chamber of Commerce, Steve McLellan says it's important to hear recommendations from Saskatchewan residents.
The chamber will be putting a report together from the meetings to present to the government at the end of the year.