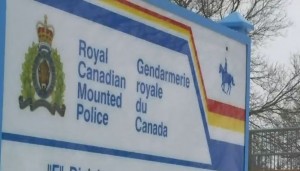 RCMP say an autopsy will take place to determine the identity and cause of death after human remains were found in the Rural Municipality of Montrose.
The deceased was discovered around noon on Sunday  by a hunter in the Swanson district which is about 26 kilometres south of Delisle.
RCMP say the identity of the remains have not been confirmed.
Warman RCMP, Major Crimes Unit North, Saskatoon Forensic Identification Service and the Office of the Chief Coroner are all part of the investigation.