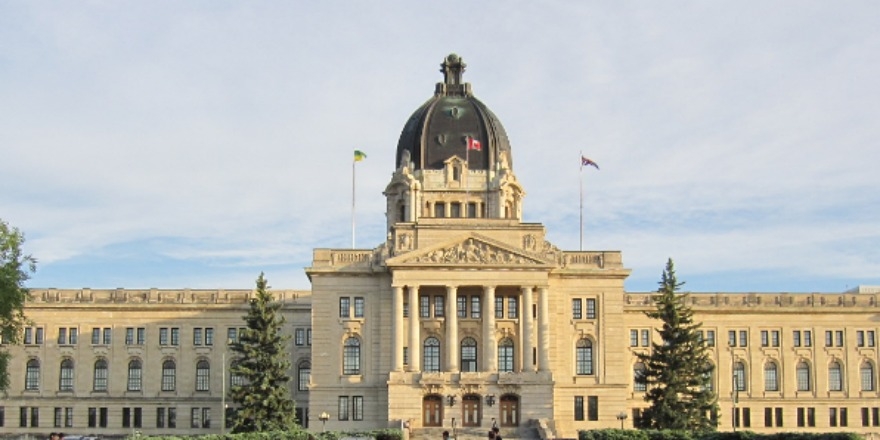 The Saskatchewan economy and a growing provincial deficit dominated debate in the legislature Tuesday.
Opposition leader Trent Wotherspoon says the mushrooming deficit of one billion dollars simply reflects SaskParty waste and mismanagement.
Wotherspoon says Saskatchewan residents are in a tough spot and he fears severe cuts and desperate sell-offs.
Premier Brad Wall says a drop in commodity prices have led to lower income, prompting the government to act with restraint and work to a balanced budget next year.
But he says the province has a far better record than neighboring provinces.
Wall says Saskatchewan has a reduced operating debt, lower taxes and job creation through infrastructure funding.
Wall says the province has increased infrastructure investment by nine billion dollars over the past few years, creating the second best job creation record in Canada.
Wall says the SaskParty government has paid off 32 per-cent of the provincial debt.