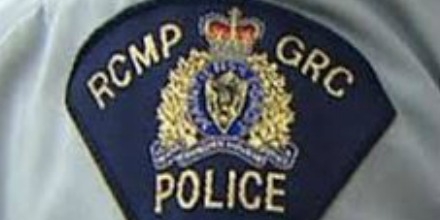 19 vehicles were involved in 2 separate accidents on Highway 16 Monday near Insinger, about 55 km northwest of Yorkton.
The Foam Lake fire department and RCMP responded to one, where 12 vehicles were involved.
Less than 1 km away, there was another 7 vehicle pile-up.
No one was hurt, and the highway was closed for 3 hours.
Icy conditions from the freezing rain are being blamed.