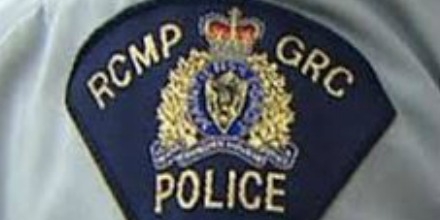 A rollover near Punnichy on Monday afternoon has left a Saskatoon man dead.
RCMP say they were called to Highway 15, about eight kilometers west of the town, around 12:45 where they found the vehicle.
The 42 year old man who was a passenger in the car was declared dead at the scene.
The driver of the car was taken to a Regina hospital with injuries considered minor.