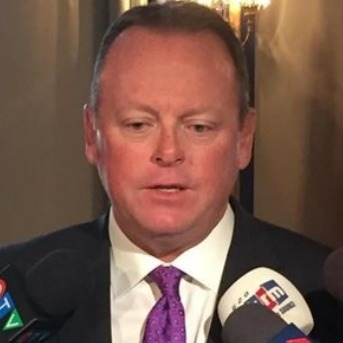 Saskatchewan's Finance Minister will release the mid-year financial report Tuesday.
Last week, Kevin Doherty hinted halfway through the fiscal year, the deficit in his budget has nearly doubled .
The Opposition NDP has already accused the government of downplaying the true state of its finances since the spring election.
The government is blaming a drop in taxation and loss of revenue from oil, natural gas and potash for the deficit.
Doherty's financial update is expected at 10:30 a.m.