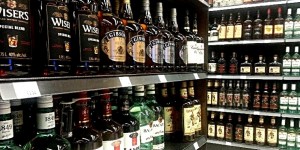 50 private liquor retailers have been selected through the government's Request For Proposal process, as part of its to an expanded private retail liquor system.
The 50 RFPs include 39 SGLA liquor stores that are being converted to private opportunities and 11 new retail store permits.
The opening of the stores will vary, depending on factors like renovations to existing buildings, when the new buildings are being constructed.
According to the terms of the RFPs — which went out in July 2016 — locations in Regina, Saskatoon, Yorkton, Melville, Lloydminster, Moose Jaw and Kindersely must be opened within 18 months. The remaining communities have up to 12 months from the announcement date.
SGLA stores being converted to private retailers will continue to operate until the new locations open for business.