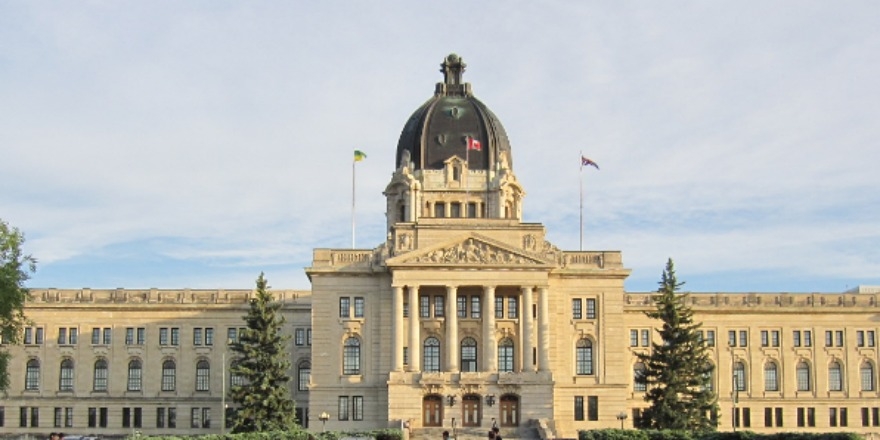 The Saskatchewan economy dominated debate in the Saskatchewan legislature for the second day in a row Wednesday.
Opposition critic Warren McCall says the one billion dollar deficit is due to mismanagement by the SaskParty government.
He says the government has no plans to get finances back on track.
He says the Wall government is actually cutting education and job training at a time when there are 11 thousand more people looking for work.
But economy minister Jeremy Harrison says funding for adult basic education has jumped 53 per-cent and apprenticeship training funding has risen 76 per-cent since 2007.
Premier Brad Wall says lower commodity prices have taken a toll but he opposes NDP-style tax hikes and program cuts.
Wall defended his record.
He says tax cuts have reached six billion dollars and there has been a nine billion dollar hike in infrastructure funding.
As well, he says the province has a 32 per-cent drop in operating debt since 2007.
Wall says the province has added 150 thousand more people since 2007 and this province has the second best job creation record in Canada.