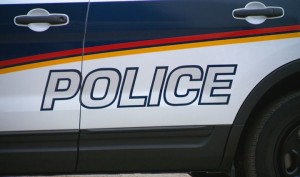 Human remains found near Saskatoon Sunday have been identified with Saskatoon Police saying he was the subject of a missing persons investigation.
32 year old Barry Heimbecker was last seen on March 20th.  Both the Saskatoon Police and the RCMP say his death is not considered to be suspicious.
Originally there were two men missing together.  21 year old Neilson Kakum was seen with Heimbecker in the morning of March 20th.
Kakum's girlfriend heard from him about 2 hours later, and Kakum said they were walking in a field heading north, towards Highway 7 near Vanscoy tying to get a ride.
Kakum later turned up, but Heimbecker remained missing until his remains were found this past weekend.
(CJWW)