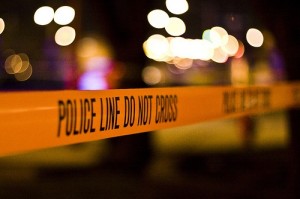 Numbers released by Stats Canada Wednesday shows Regina with the highest homicide rate per capita in 2015.
Stats Canada says there were eight murders in Regina last year putting the Queen City at 3.3 homicides per 100-thousand population which ranks them highest amongst 33 census metropolitan areas with Saskatoon coming in 2nd at 3.22 victims per 100-thousand or 10 homicides during the year.
Out of all the provinces, the report shows Saskatchewan reported the highest homicide rate among provinces with 3.79 victims per 100,000 people.
Statistics Canada adds there were 604 homicides across Canada reported by police in 2015, 83 more than the previous year with aboriginals making up 25 percent of the victims.
.