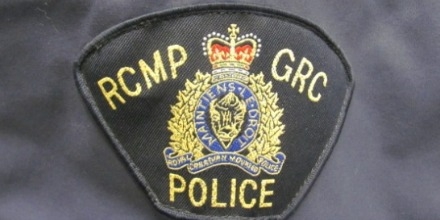 Several homes and garages in North Battleford have been broken into and several items were stolen which has the Battlefords RCMP issuing an advisory to residents to lock their vehicles.
RCMP say they have arrested a man in relation to these incidents and charges are pending.
Police says there has been a recent rash of theft from vehicles,and some vehicles being stolen, many with the keys left in them.
The Battlefords RCMP would like to remind everyone to make sure that they lock vehicles, homes and garages as some of the properties entered had their doors left unlocked.
Home owners are reminded to secure their properties.