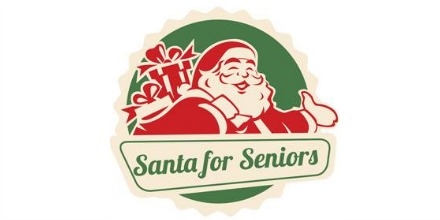 A non-profit Regina group is doing what it can to make Christmas more enjoyable for seniors.
The group "Santa for Seniors" works on identifying seniors who may not get a gift at Christmas or a visit for one reason or another.
The group asks people to buy gifts around 20 dollars—things like a sweater, socks, toiletries or other items–that are taken to care homes around the city and given out.
Spokesperson Sean Louvel says many will help more than one senior when they see the cost associated.
Louvel says London Drugs has been a tremendous help in helping people out who want to donate as you can pick up items and the names of seniors at their two Regina locations.
Gifts are asked to be in by mid-December so they can be delivered on or around Christmas Day.
Louvel says the look on the face of a senior getting a gift when they might otherwise wouldn't is the same as it is for a young child as they are very grateful.