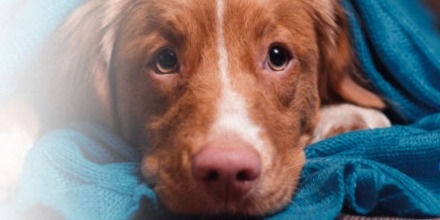 The Regina Humane Society is looking to find homes for all its animals this holiday season.
The rescue society is holding a three-day adoption event, beginning Friday.
Bill Thorn with the Humane Society says the animals could be a good gift if the person or family is ready for the commitment of a pet and it's already been discussed.
The special runs until Sunday. All adoptions include a spay/neuter surgery, microchip, tattoo, vaccinations and free vet exam.