Regina police have launched an attempted murder investigation after a "violent incident" in a taxi cab left its 31-year-old male driver with life-threatening injuries Thursday night.
Police say it happened around 9:20 p.m., members were called to the 2100 block of Park Street, where they found a number of people beside a parked taxi cab, trying to help an injured man.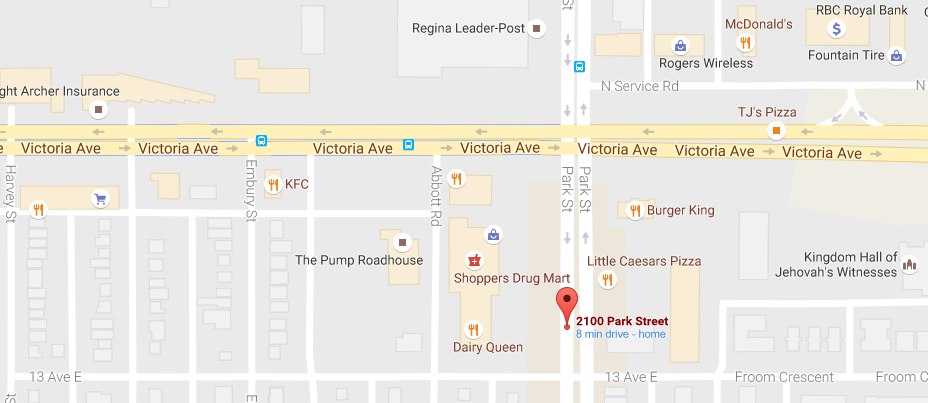 After a closer look, officers then found one seriously-injured man and another who was still able to walk — both were taken to hospital by EMS.
Meanwhile, police got another call of an injured man in the area of Park Street and Abbott Street, that man was also transported to hospital by ambulance.
Members eventually tracked down the suspect at a business on the service road in the 900 block of Victoria Avenue East, where they took the 20-year-old man into custody.
Police believe all four people are connected to the same incident, which they also believe started inside the taxi and continued after the driver tried to get out of the vehicle.
One of the victims, a 22-year-old man, was treated in hospital and released Friday. Two others, a 24-year-old man and the 31-year-old taxi driver remain in hospital.
Anyone with information that can help in this investigation is asked to contact the Regina Police Service at 306-777-6500 or Crime Stoppers at 1-800-222-8477 (TIPS).