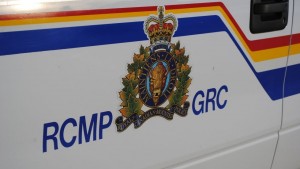 Highway 1 west of Swift Current was temporarily closed after a semi trailer tipped over early Saturday morning.
RCMP say it happened 30 kilometres west of Swift Current.
Mounties closed the eastbound lanes of the Trans-Canada around 1:30 a.m., for about 20 minutes while tow vehicles removed the semi off the roadway.
RCMP will continue to clean up the collision in daylight hours later Saturday.
Police have not indicated what caused the single-vehicle collision.