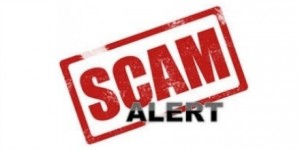 Moose Jaw police are warning the public of fraudulent emails directed to Apple users that request private, personal information.
Police say the emails list various fraudulent purchases from the Apple Store and direct users to an authentic-looking website, which will ask for private information, such as a person's SIN number.
Anyone who has received these emails are being urged not to reply and to contact Apple directly.