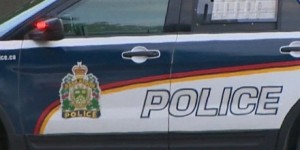 Saskatoon police are reaching out to the public for assistance in locating a missing 14-year-old girl from the Sutherland area.
Dayzha Gamble was last seen in the 400 block of 115th Street East on Friday.
Gamble is described as 5'7″ tall, medium build, long straight brown hair, brown eyes with black braces.
Anyone with information on her whereabouts is asked to contact the Saskatoon Police Service at 306-975-8300 or Crime Stoppers at 1-800- 222- 8477.