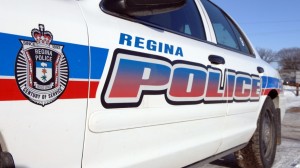 A 20 year old man was in a Regina courtroom Monday charged with three counts of attempted murder after an incident last week that has left a Regina taxi driver fighting for his life.
Leroy Redwood of Calgary was taken into custody after the incident Thursday night when police were sent to the 21-hundred block of Park Street after reports of a person in distress.
That person was a 31 year old man who was allegedly stabbed and remains in critical condition at the Regina General Hospital.