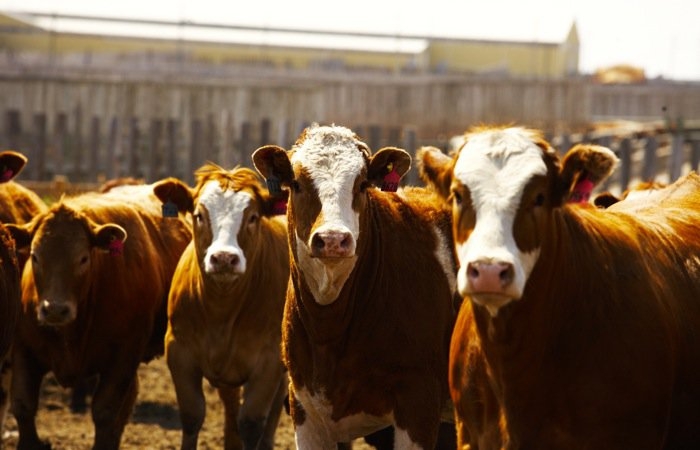 A cattle rancher's group is pressing Ottawa for faster aid during livestock emergencies amid an escalating bovine tuberculosis quarantine in Western Canada.
Ottawa has promised financial help to ranchers caught in quarantine limbo, but the Canadian Cattlemen's Association says a more permanent solution is needed to provide quicker financial relief during such outbreaks.
The quarantine has spread to more than 40 cattle operations in southeast Alberta and southwest Saskatchewan, as the Canadian Food Inspection Agency tries to pinpoint the source of the outbreak.
Alberta Conservative M-P Martin Shields says the situation has become "brutal" for affected farmers, some of whom could go bankrupt if they don't get financial aid.