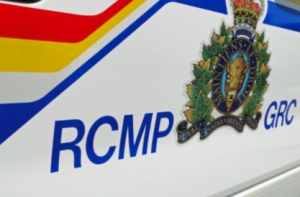 Traffic is moving again after a  two vehicle collision closed Highway 6 one kilometer south of Pleaseantdale – just south of Melfort on highway 6.
Winter driving conditions were being reported at the time of the accident.
Motorists are being reminded to check highway conditions before heading out on the roads as winter moves into parts of the province.
The cause of the accident is still under investigation.