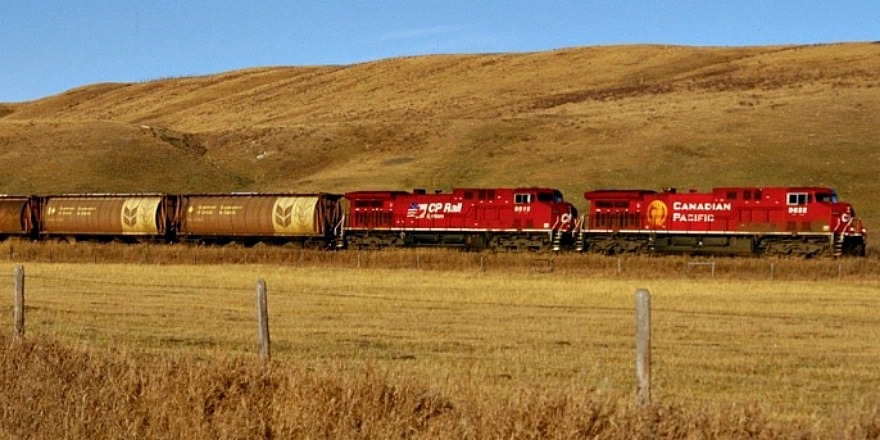 A major grain and resource commodity hub is being planned for the Weyburn area of southeast Saskatchewan.
Comtrax Logistic Solutions is planning on constructing a 50 to 75 million dollar facility to load crops, crude oil and other commodities from the CP Rail Soo Line, with Weyburn area as the most likely location.
The project would be farmer owned and financed with producer meetings scheduled to begin December 8th.
The cornerstone would be a 60 thousand ton grain storage facility.
One of the farmers involved, Mark Bratrud, says it is time for farmers to have a voice in the grain marketing industry.
The first of 11 farmer meetings will be held in Regina on December 8th, with subsequent meetings set for Ogema, Weyburn, Carlyle, Radville, Estevan, Oungre, Montmartre, Milestone, Corning, and Sedley.