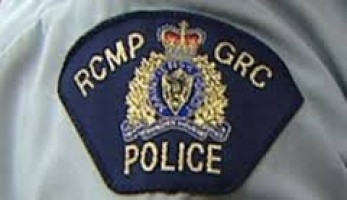 One woman from Naicam is dead after a two vehicle collision yesterday closed Highway 6 just south of Pleaseantdale.
RCMP say the woman was driving a southbound SUV when it collided with a northbound truck and trailer.
All other occupants of the vehicles were treated and released by EMS on the scene.
Highway 6 has since been re-opened as the investigation into the cause continues.
Alcohol was not a factor in the crash.